Haley had put off writing a sales page for her program for months. She wasn't motivated to write when live videos and webinars got better engagement.
​
Her students were seeing massive results, but when it came to writing about her offer Haley would get all up in her own head.
​
​After implementing the Story Circuit Method:
​​
→ Writing her sales page became fun and exciting
→ Finding the right word is a game, not a chore
→ Her copy actually gets people to click "buy now"
​
The problem with hiring a copywriter is that you still have to do the hard part—communicating your vision in your unique voice. If you learn this method you can produce quality copy on your own.
"Most methods that I've seen are extremely sales-focused and feel slimy. This one isn't."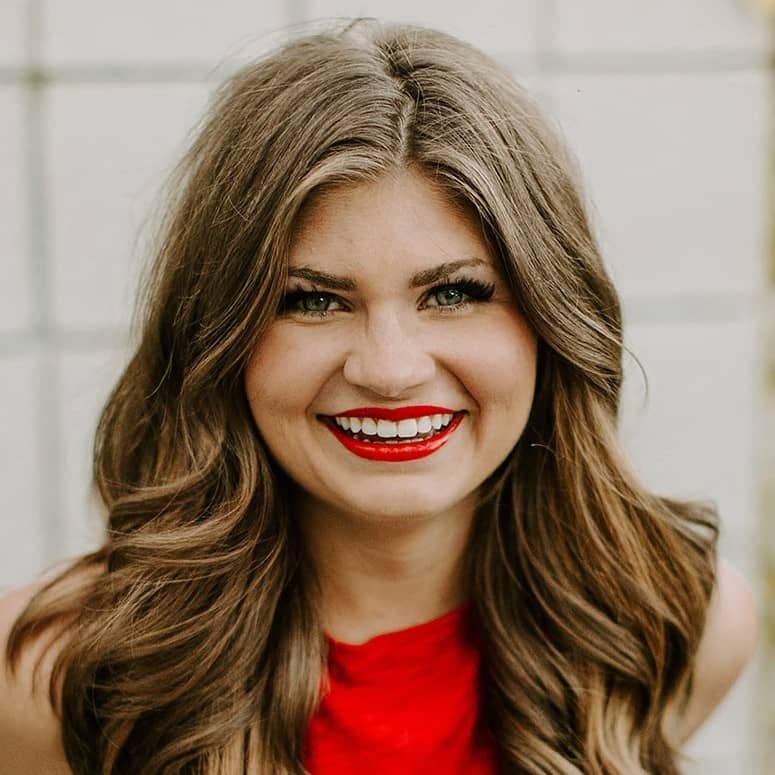 ​
"The Story Circuit Method saved me from hours of staring at a screen analyzing my copy trying to figure out the best way to word every single sentence on the page. It helped me visualize how I could turn my brain-dumped first draft into a simple, clear story that impacts the way my audience feels. The process was actually fun!"
​